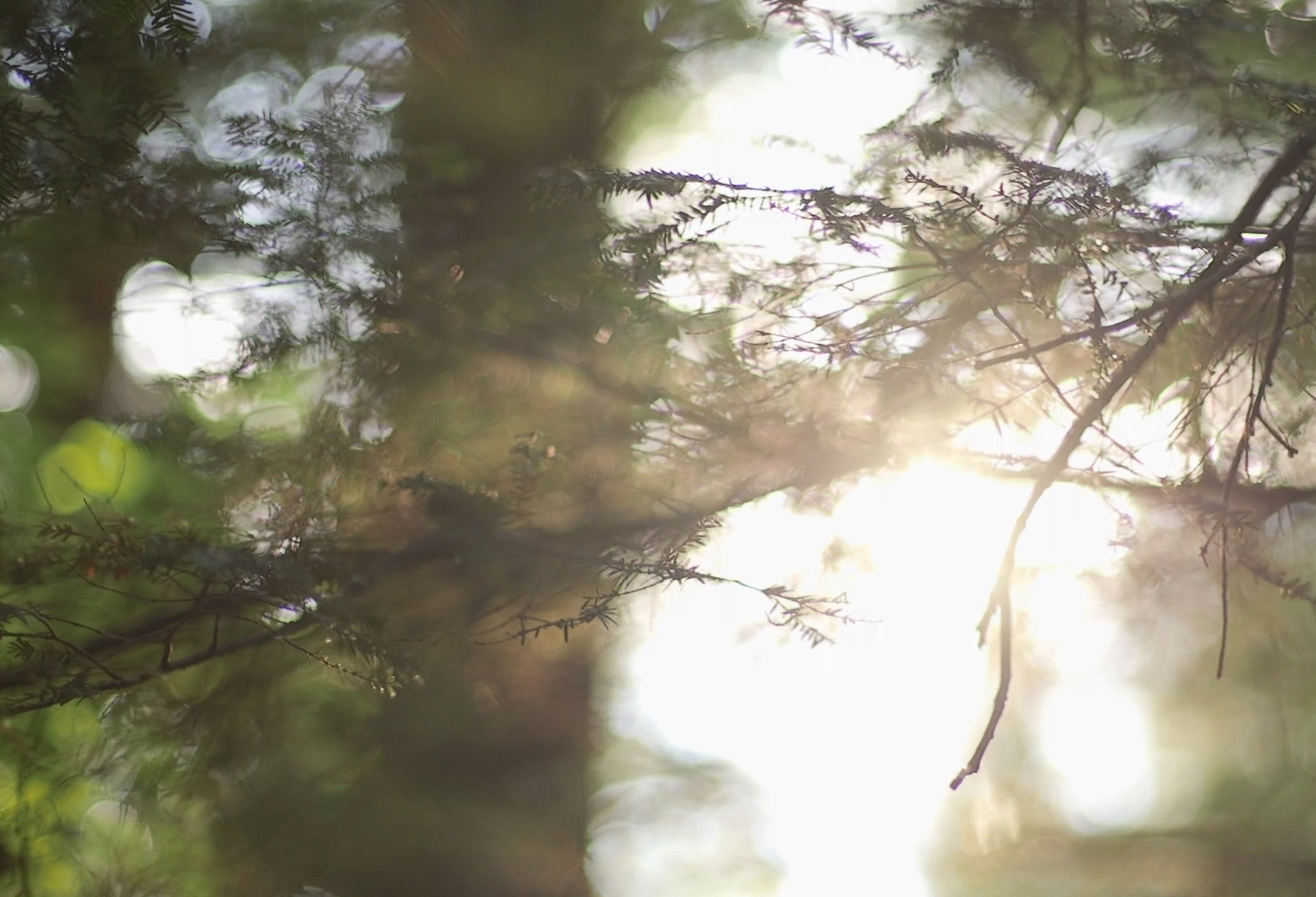 WHERE CAN WE BUILD AN ADVENTURE PARK
Tree-mendous Adventure Parks can be placed just about anywhere. Almost all forests, on hills or mountains, flat or wet, from eastern deciduous to northern boreal and western redwoods, provide great opportunities to create eco-friendly, harmonious, and sustainable adventures through aerial forest adventure parks.
Private, local, and federal forested land located at or surrounding summer camps, camping grounds, ski resorts, amusement parks, zoos, and animal refuges offer an excellent opportunity for potential site development.
Tree-mendous Adventure Parks work with all kinds of natural obstacles including ravines, lakes, rivers, and steep mountain sides. Even missing trees can be replaced with poles.
We aspire to use local resources, whenever possible, and to support the local economy. Because our team comes from all over the world, we mean it when we say we think globally and act locally.
TREE-MENDOUS CAN HELP YOU FROM INITIAL SITE CHOICE TO PARK MANAGEMENT
SAFETY IS OUR TOP PRIORITY
SMART BELAY SYSTEM
Safety is our top priority so our parks utilize the Edelrid Smart Belay Safety (Smart) system. This dual carabiner system utilizes advanced technology to prevent both carabiners from opening while the person is attached to the safety line. With this system, nobody can accidentally disconnect from the safety line during their Adventure. The Smart adds to the experience by providing the sense of active interaction. Every guest will immediately recognize the safety factor the device provides as they clip and un-clip the carabiners along the various safety lines. The feeling of security and accomplishment will increase their confidence level.
With the Smart you save cost and gain reliability. Your insurance carrier will acknowledge the added safety the Smart provides and this will be reflected in a decrease in premiums. The repair statistics reflect the extreme reliability of the Smart. Typical, the repair ratio for the Smart is only about 4 in a 1000 units per year, thus less than 1% of units in use. (Abuse and extreme dirt accumulation can lead to higher rates).
The company behind the Smart system is Edelrid, a 150 year old German company who is among the most innovative on the market. Not only did they invent the Kernmantel (Static) rope but also developed and supply parts for Mercedes and BMW.
Safety Harness
The Radialis Pro is an innovative new style, full body harness designed to be put on and taken off easily, much like a pair of pants. The harness has been re-designed so visitors can put it on/take it off on their own. This simplifies the instruction on how to put on the harness. The Radialis Pro is available in Adult and Junior Sizes. It is very light weight at only ~800 grams and very comfortable to wear.
The connector ring is located in a convenient location for the participant and provides a stable connecting point for the Edelrid Smart Belay System and is our recommendation to all adventure parks.