Our latest product "Nature Trek" is a truly groundbreaking high-throughput attraction that requires no customer gear or other equipment with minimal staffing. Tree-Mendous received the 2017 New York City 'Annual Award for Excellence in Design' for its "Nature Trek" and Zipline installation at the Bronx Zoo! As the premier and award winning designer and builder in the industry we have an unparalleled portfolio, including the "Jungle Ropes Safari" at the San Diego Zoo Safari Park. From small Summer Camp projects to extremely successful concepts for Zoos and Ski-Resorts we offer custom designed attractions for every location.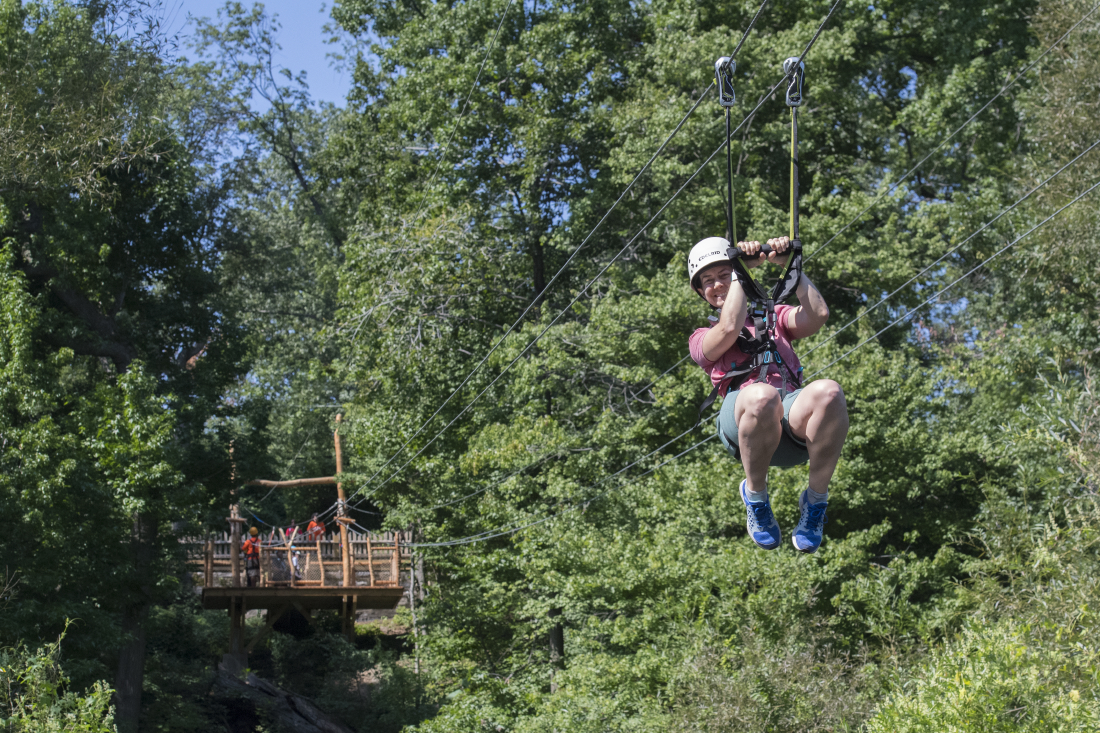 A SELECTION OF VIDEOS FROM OUR PARKS
PLEASE DOWNLOAD .PDF SUMMARIES OF OUR VARIOUS ATTRACTION OFFERINGS BELOW:
FOLLOW US ON SOCIAL MEDIA TO STAY UP TO DATE ON OUR NEWEST PROJECTS!
CLICK ICON BELOW: